Advice based on academic knowledge and thourough acquaintance with the business region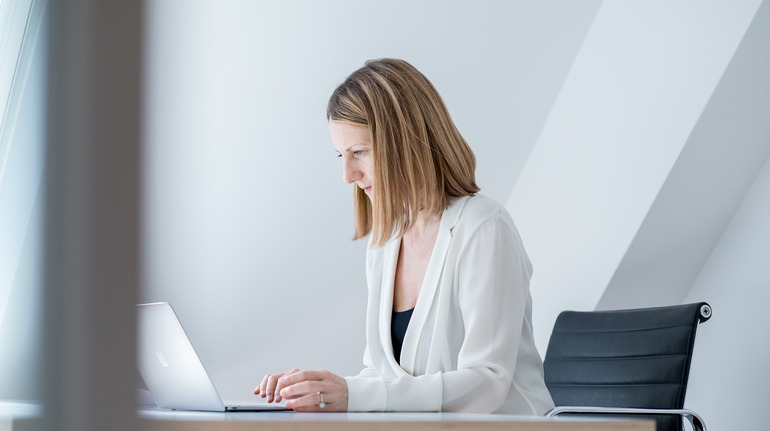 We believe in expertise
There lies great value in having both the ability and opportunity to cultivate one's competence. Business law is complex, and we wish to be able to have a broad academic community containing experts within the special fields.
We believe in being prepared
Our approach requires thorough examination, understanding and knowledge of details about both case and client. Over time we have acquired important knowledge about industries, activities and business culture in the region.
Finally, we believe in a good dialogue.
Our greatest achievements are made in close collaboration with our clients. A constant dialogue make us able to work preventively, and to give more accurate advice.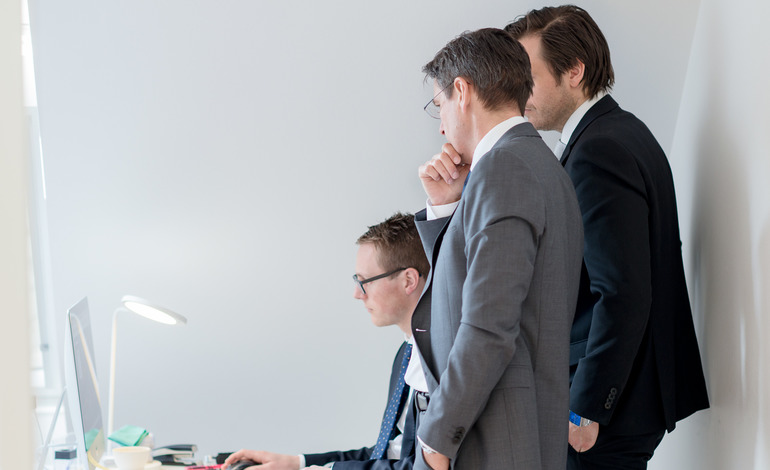 In ADVISO we invest time in both the client and the legal issue at hand
Our goal is to be recognised as the best environment for corporate lawyers in the region. We put great effort into creating a self-reinforcing culture, with learning between employees.
Who we are
---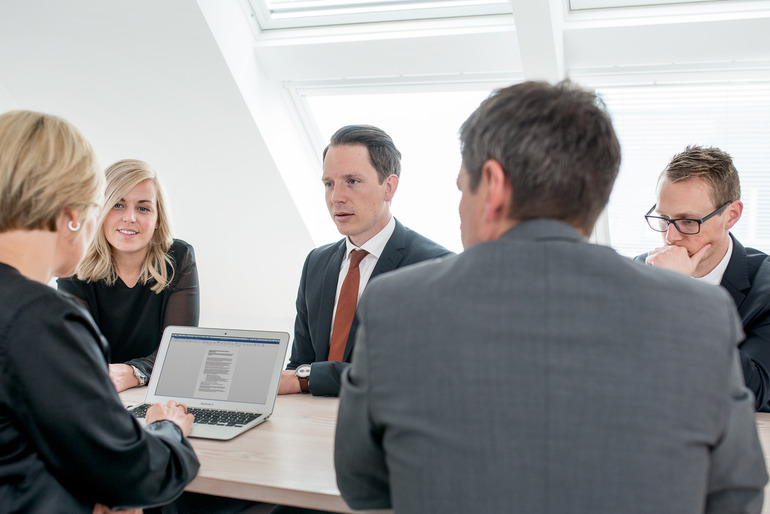 Teams that are able to work together and understand the client's needs
We always endeavour the most sufficient and easy process possible. We are flexible, and create our teams based on the client's needs.

PLEASE DO NOT HESITATE TO CONTACT US FOR CONSULTATION:

T +47 70 10 91 91
E: post@adviso.no